CONTEXT
There is a constant question amongst the Christian young people today: what is our take on concerts, get togethers and Christian "entertainment"?
There is a search for a healthy vision on combining the Christian life and the out-of-the-church social life.
There is a curiosity on the how to make God's Message relevant to a society more and more dependent on music and entertainment, to a young generation that is far from God, agnostic at best, with atheist tendencies, despising everything that us church-related.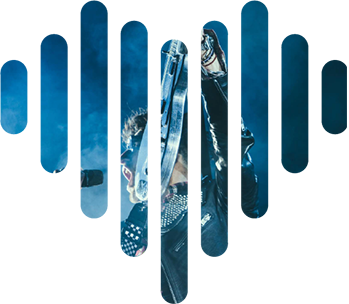 AMBITION
To become the largest Christian music festival in the Eastern Europe and even Europe
To start a movement that brings together different Christian churches and denominations, year after year. Not just a one time event, but a yearly happening.
To be a powerful statement of our faith for the non-believers.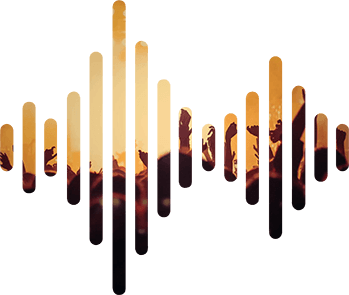 VISION
This music festival is in the position to challenge the Christian landscape by being the most honest and mature Christian event on this side of the planet.
A music festival like no other, one that focuses also on social causes, helping an NGO or a hospital.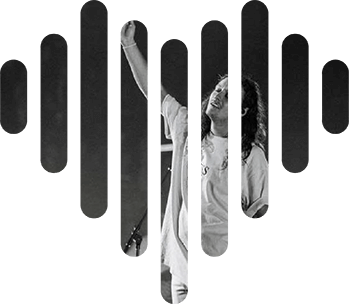 ROLE
To bring together Christians in all Eastern Europe and provide a local, relevant context in which they can experience and share their faith.
To change hearts of Christians and non-Christians alike through an event like never seen before in this part of Europe.