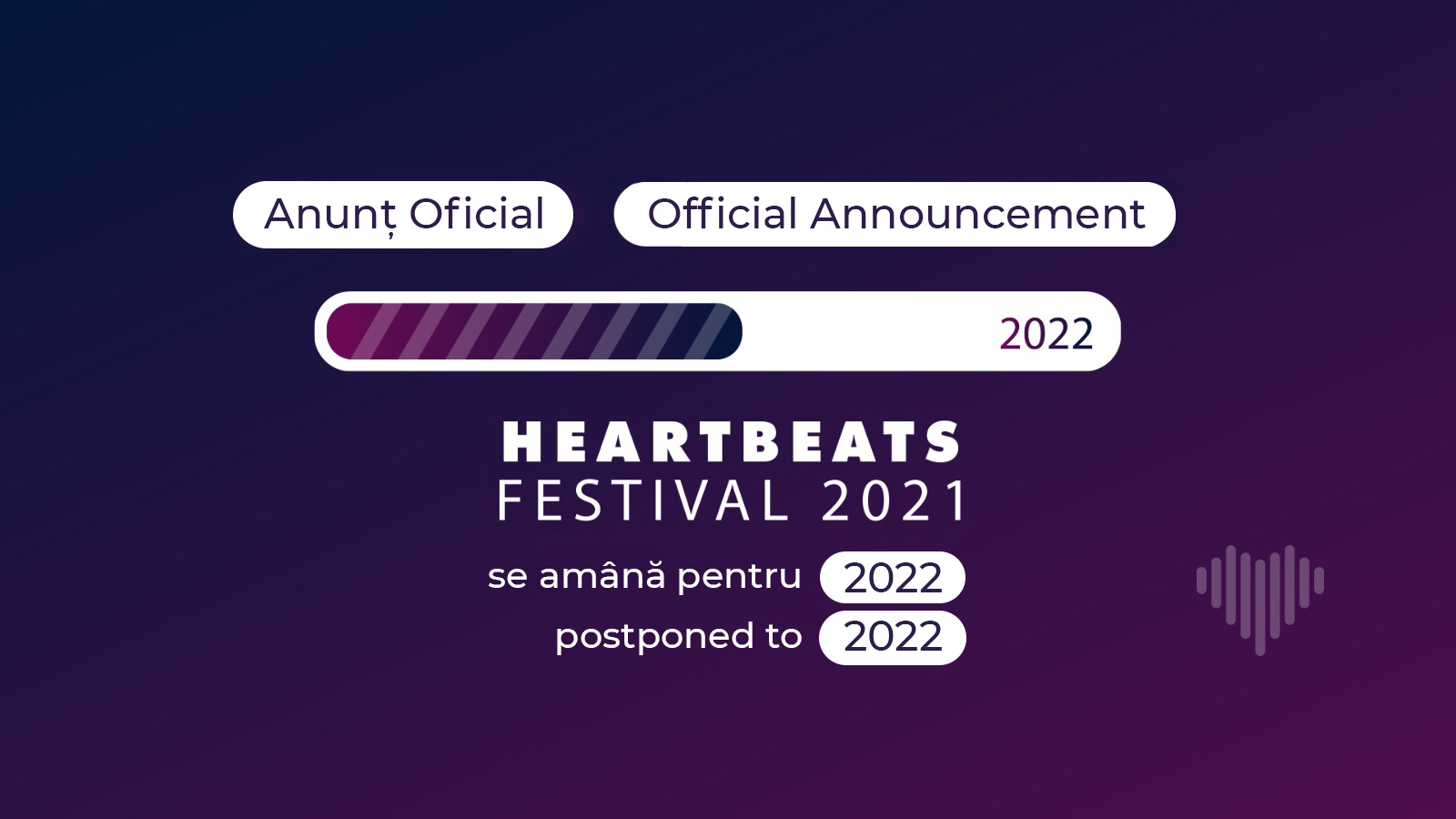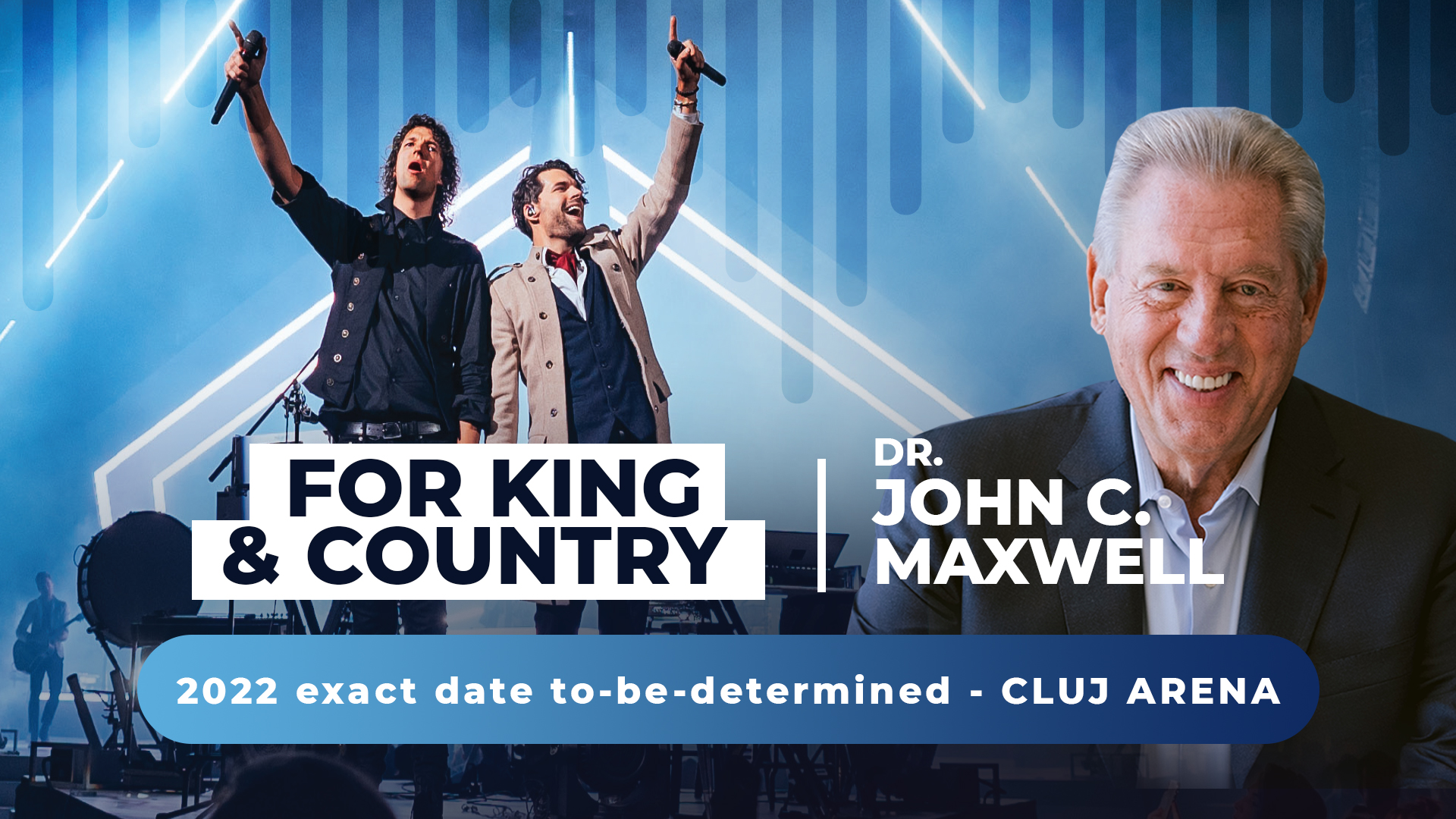 GUARANTEED REFUND TICKET IN THE

CONTEXT OF THE PANDEMIC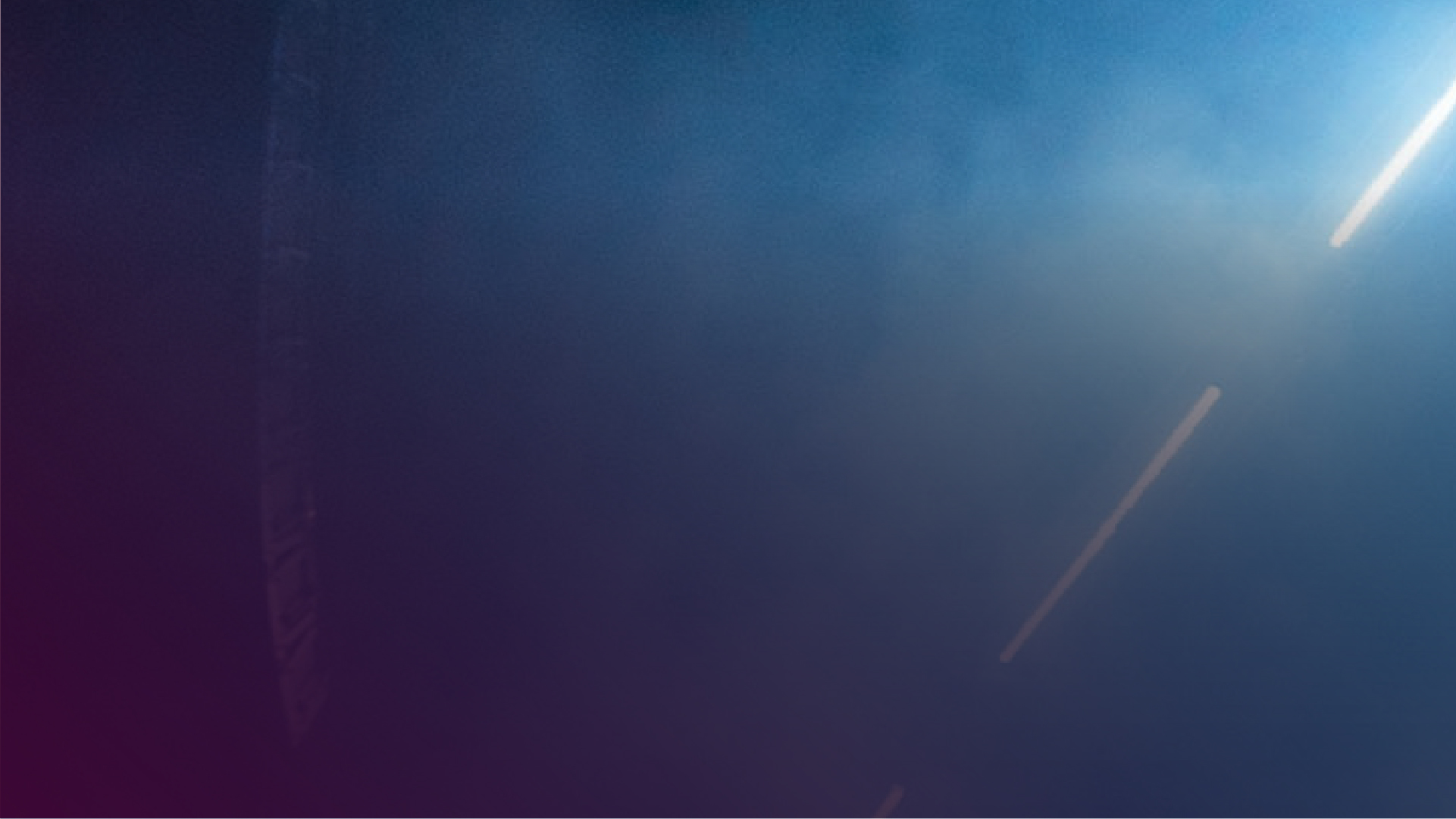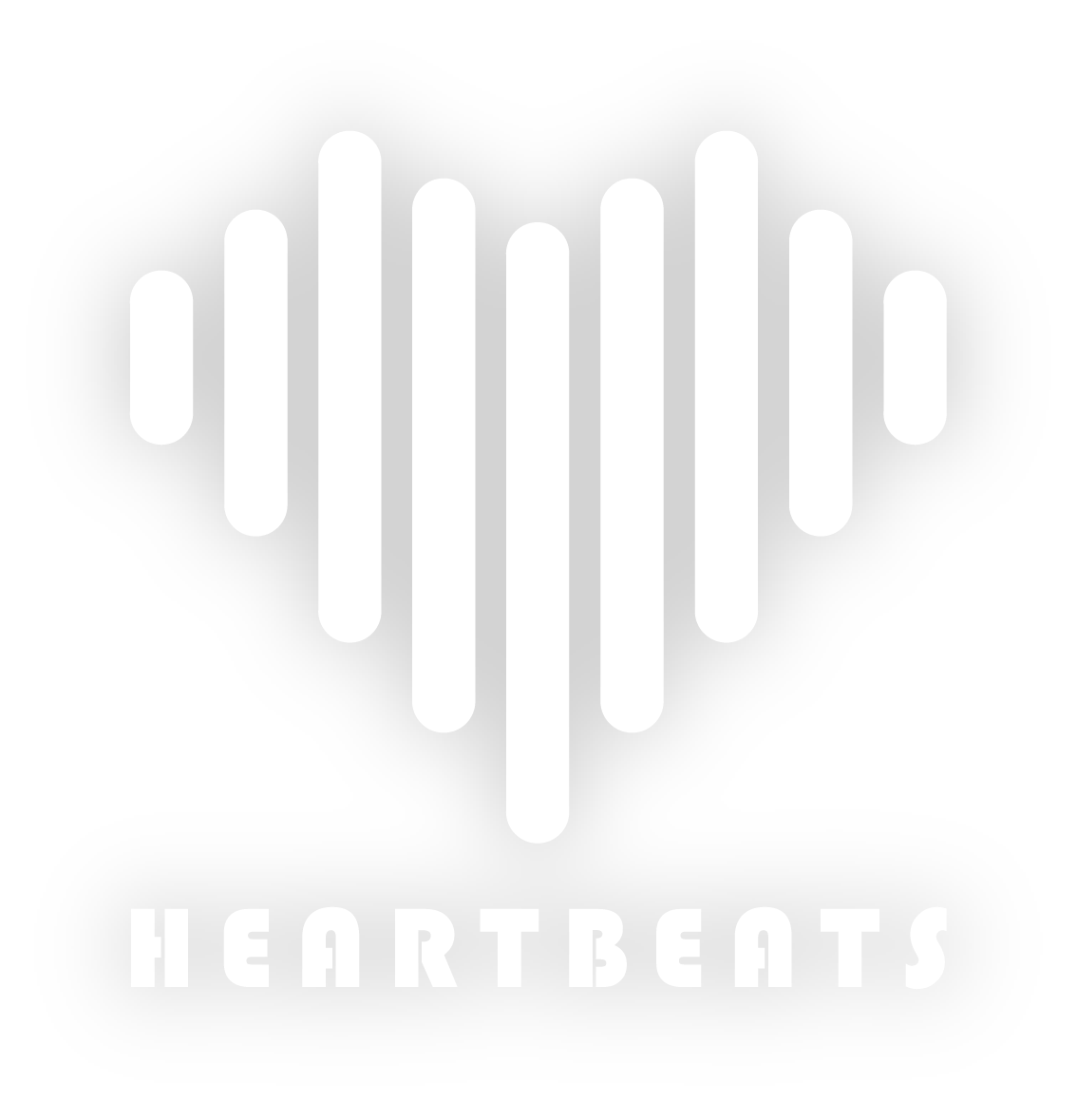 About
Charity concert - A festival with a purpose at heart
Our hearts beat for those in need.
This is why the first Heartbeats event in Romania is a charitable one and a part of the ticket price will be used to support and aid:
- The construction of the First National Children's Hospital for Cancer, Serious Illness and Trauma.
- The foundation that offers scholarships to orphaned children who are students and also offers them mentors Artists
The Event Day
We will start the day off at 9 A.M, in the Multipurpose Hall BT Arena Cluj, with a powerful 4 hours (ending at 13:00) long conference, lead by John Maxwell himself. The theme of the conference is "Leading from The heart". This event is available to those will have paid the conference fee. More information coming soon.
From 14:00 to 17:00 in the Multipurpose Hall BT Arena Cluj, we will warm up the day with 4 hours of worship and great live music, available for all who have a Heartbeats ticket.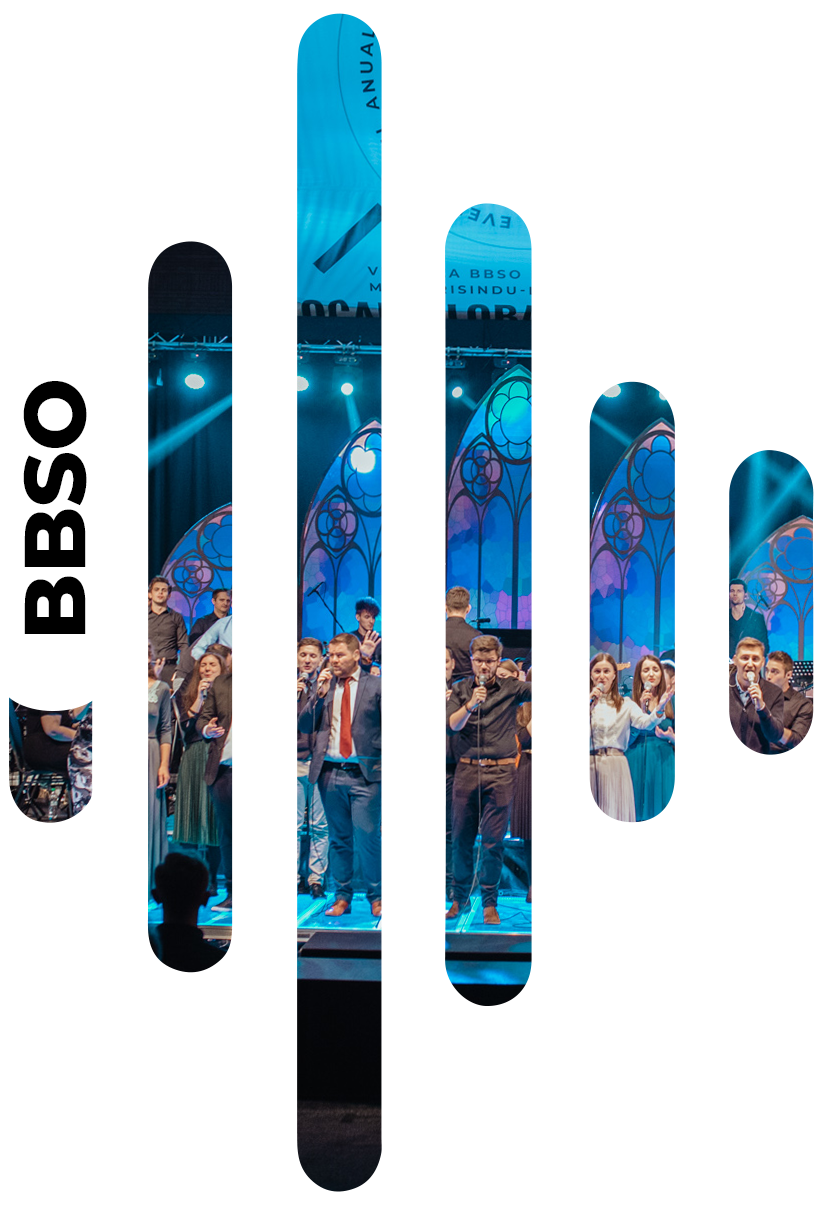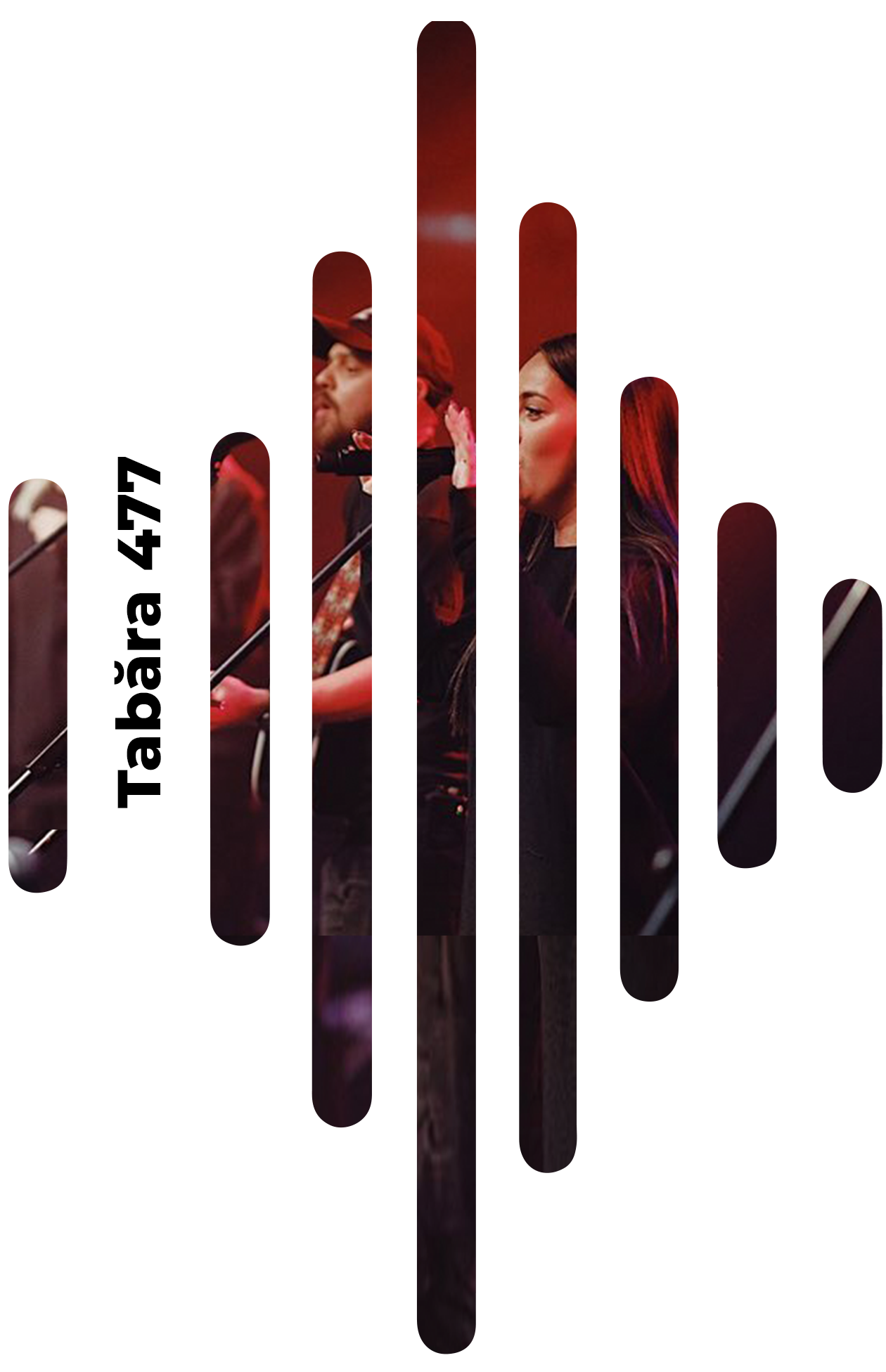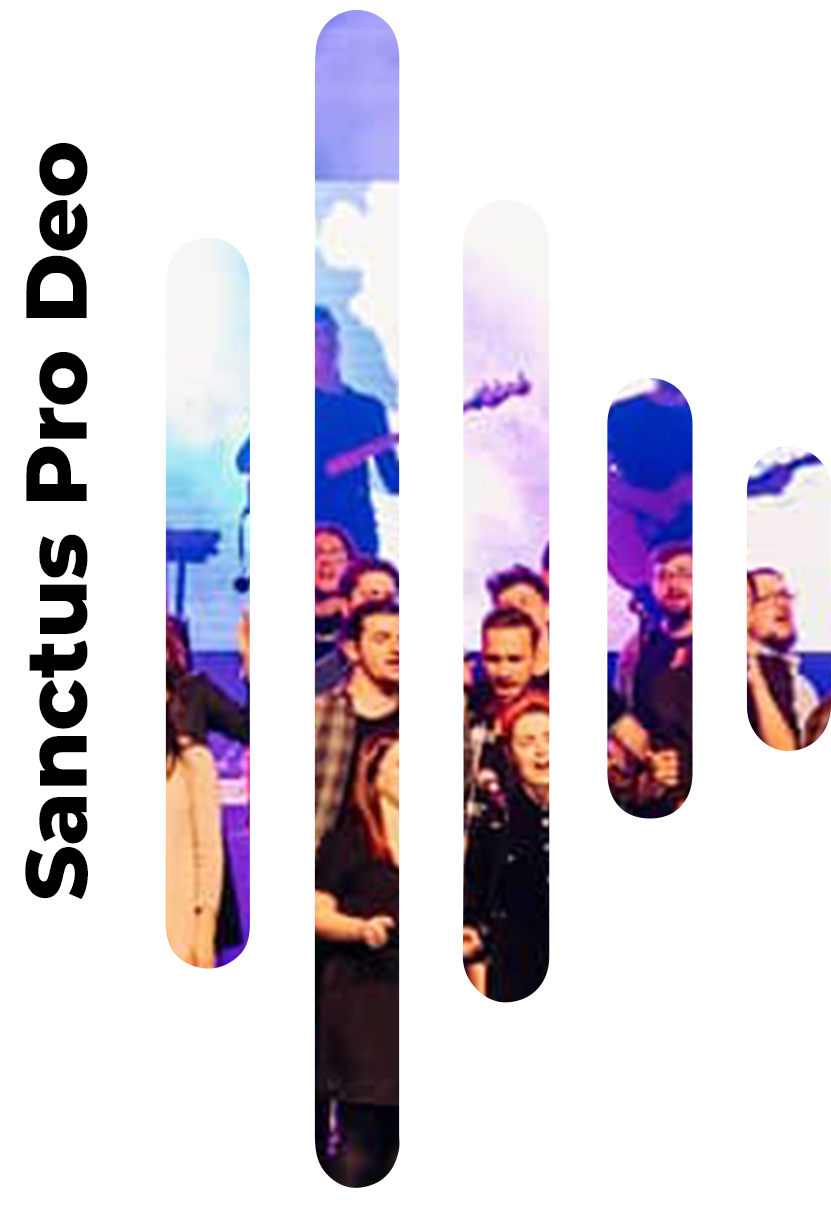 From 19:00 - 00:00 at Cluj Arena Stadium, We will crown the evening with the amazing performances of For King and Country and a surprise opening live act, and and a message from John Maxwell himself.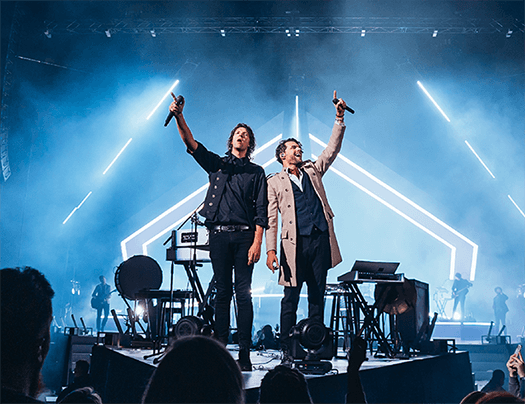 For King and Country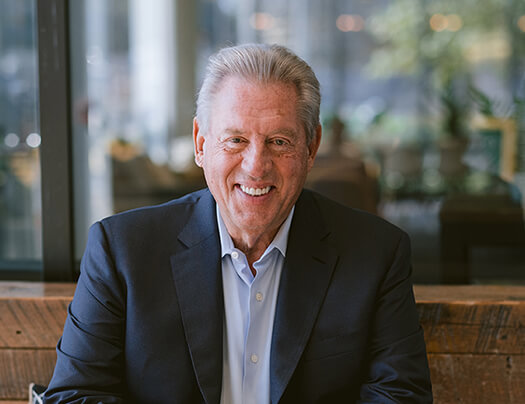 Dr. John C. Maxwell
MORE ARTISTS WILL BE ANNOUNCED SOON
Tickets
buy tickets now
Tickets and registration are open.
Guaranteed ticket in the context of the pandemic

A note on the Covid-19 pandemic and HEARTBEATS

We know many of you are still waiting for the pandemic to stop, for everything to return to a sort of normality in which you can go to a live concert without having second thoughts.

We want to assure you that we are taking all the precautionary measures to ensure your safety. Moreover, we have taken specific measures to make this event become a reality for you, while also keeping you safe.

1. Together with the local government, should the need arise, we will have rapid Covid-19 testing before entering the concert venue.
2. Also, the government has given us assurances that by the end of May 2021, 60% of Romania's population will have been vaccinated, and Romania will be a safe country for travelling, pandemic-wise.
3. Of course, no one can guarantee all of these things. This is why, worst case scenario, if another general lockdown occurs, the event will take place on the 22nd of July 2022. All contracts, artists and locations have been negotiated to include this date as well.
Buy tickets
Partners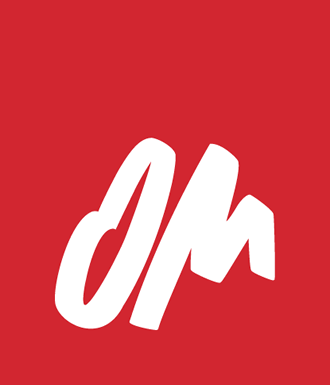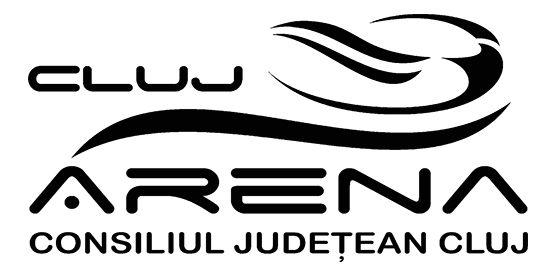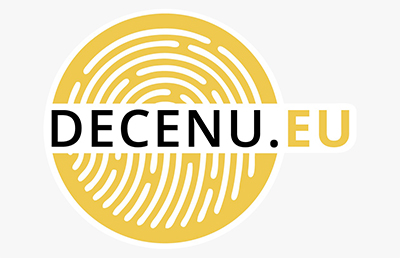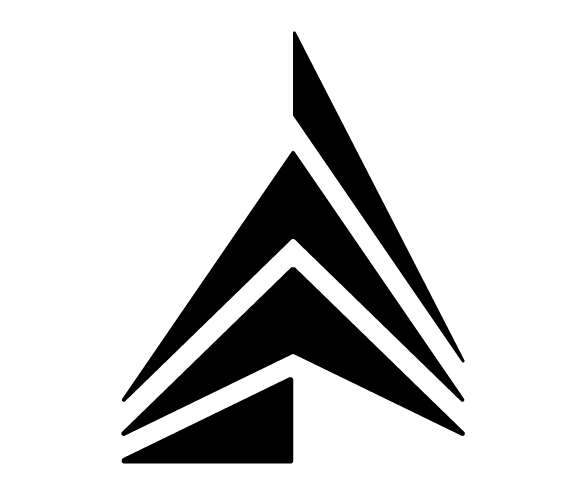 Sponsors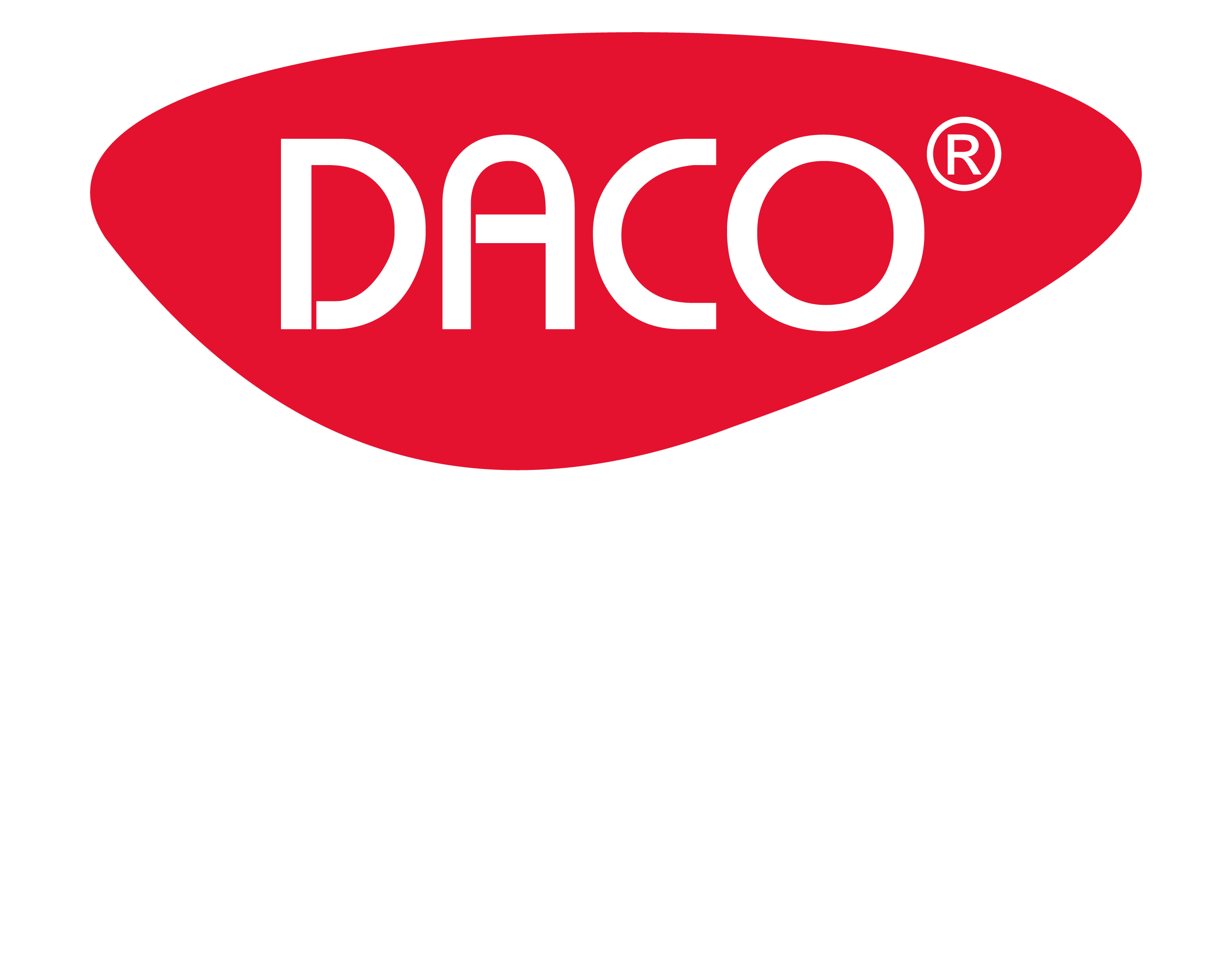 Media Partners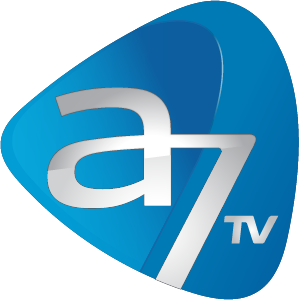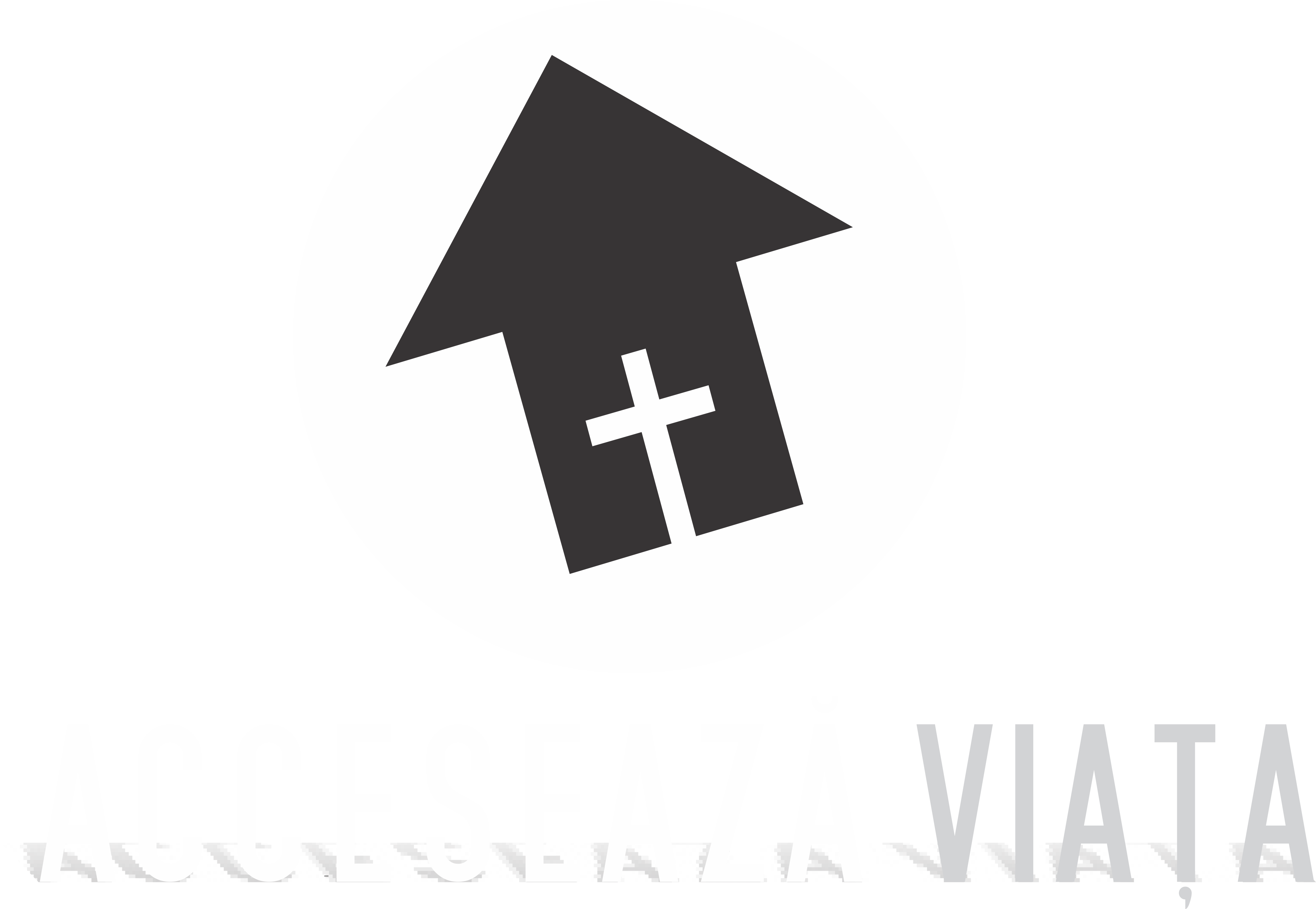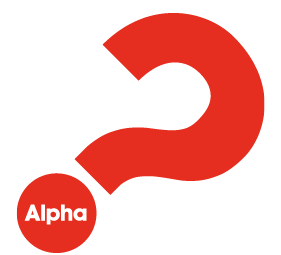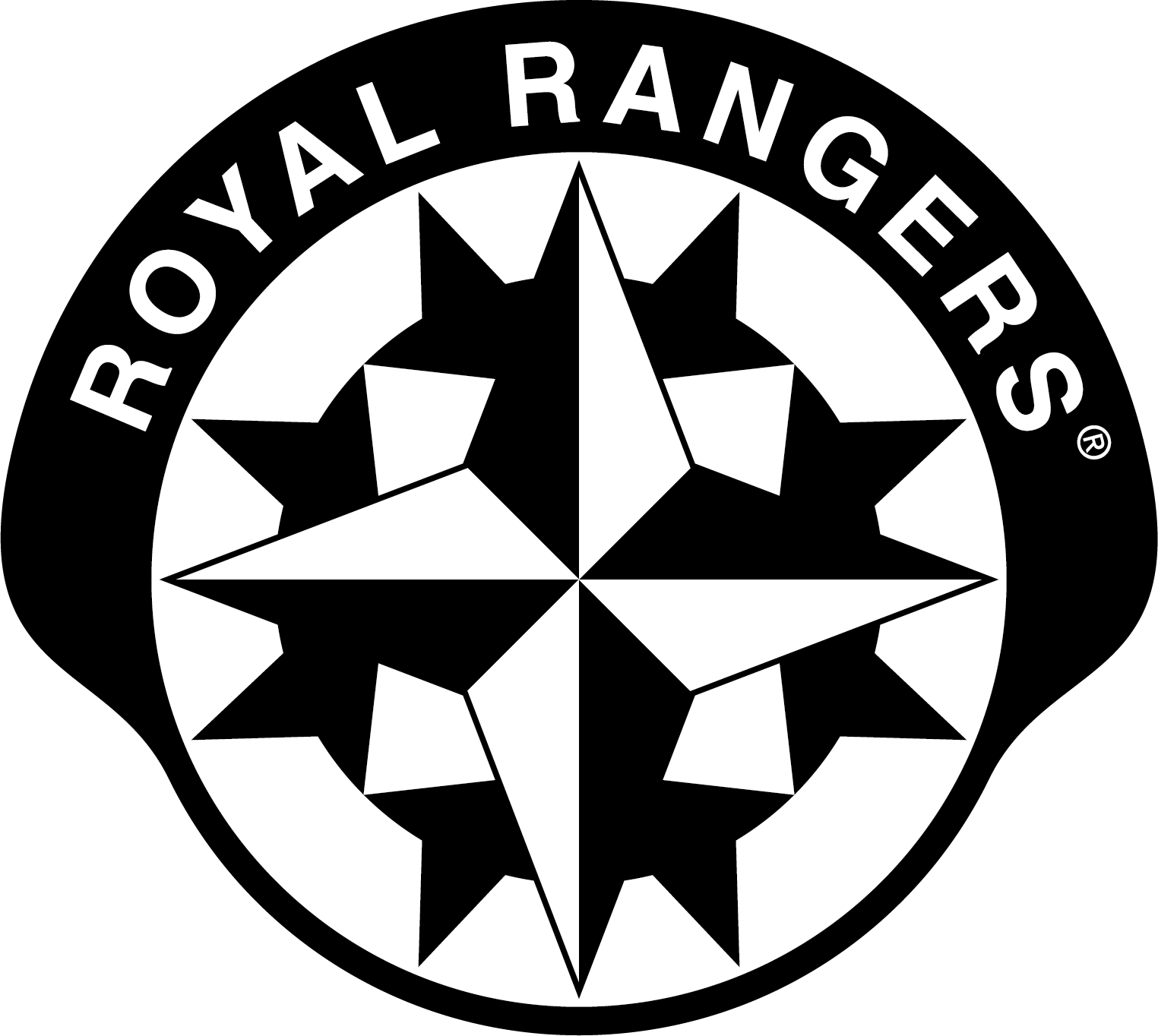 Newsletter
subscripe to our newsletter