Artists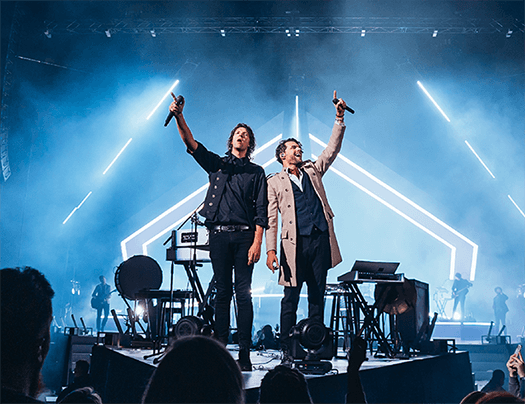 For King and Country
MORE ARTISTS WILL BE ANNOUNCED SOON
Tickets
buy tickets now
Tickets and registration are open. Buy tickets now and get 20% discount.
*The concert organizer would like to mention that in case of a force majeure problem caused by the COVID19 virus or other similar pandemics, all concert participants will be refunded in the form of a voucher.
Also, the concert will be automatically postponed to the year 2022 according to all negotiated contracts.
Buy tickets
Newsletter
subscripe to our newsletter